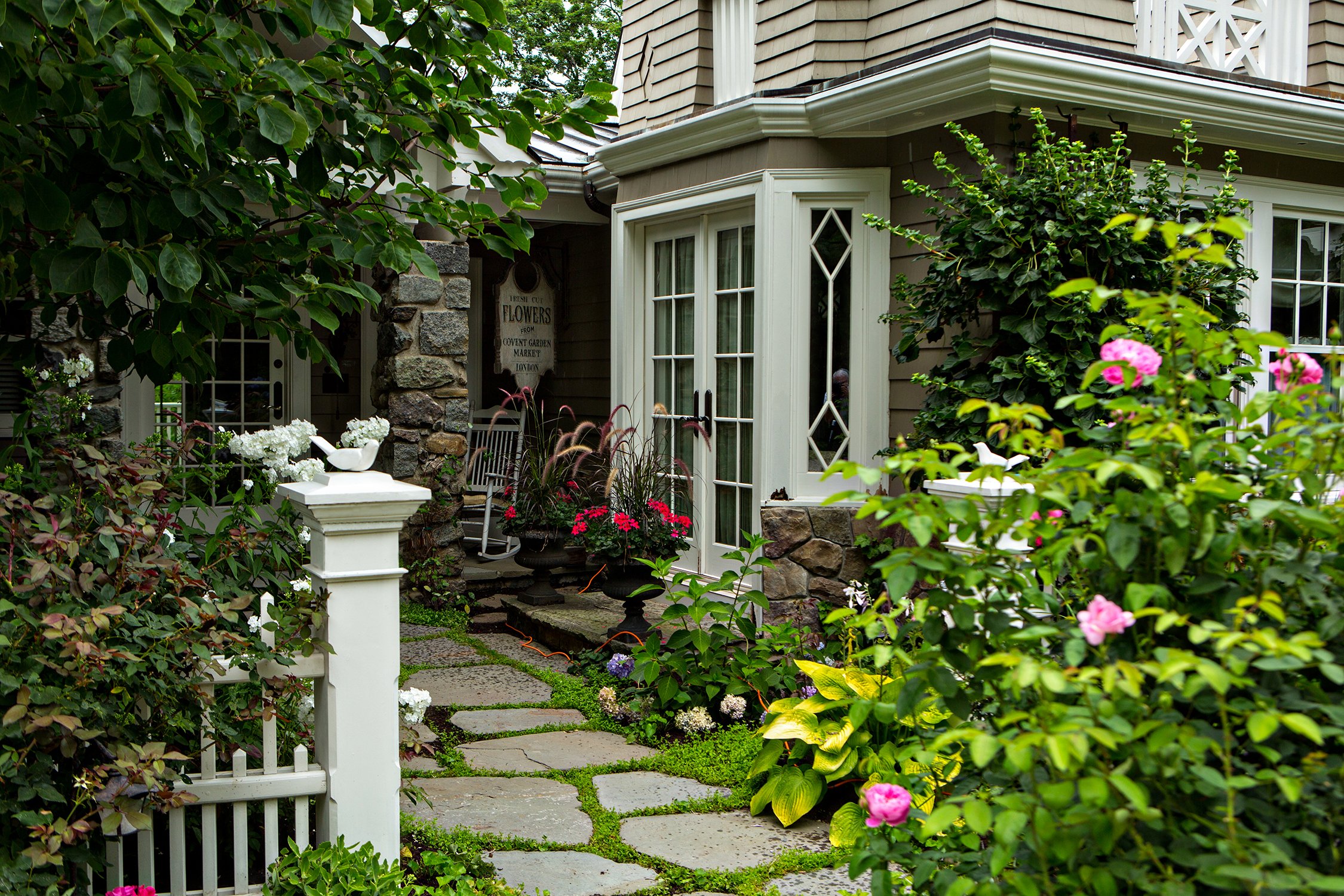 What makes fine gardeners different from conventional landscape companies?
What is fine gardening?
Fine Gardeners have a high level of gardening practices which are horticulturally based. It requires experience, science, and artistic sensibilities. The skills include: selective pruning, extensive plant knowledge and care of shrubs, trees, perennials, annuals, and weeds. And, Fine Gardeners also have to be familiar with common pests and diseases.
Not to disparage conventional landscape companies, but....
Conventional landscapers are better suited for more basic, low plant density landscape settings. Fine gardening companies are needed for more complex, high-plant density landscape settings.
Fine Gardeners
Focus on all things plant-related using appropriate horticultural practices for each task
High level care of plantings with skilled gardeners and appropriate supervision
Utilize very basic hand tools
Tend to be small companies with a close personal/business relationship with the client
High attention to detail and can resolve issues at each visit
Cater to the client's needs
Pruning and trimming trees:
Fine Gardeners Primarily hand prune trees using selective pruning techniques. First we identify the tree or shrub in order to enhance the plants natural form. Aspects of tree pruning include: structural pruning, corrective, thinning, and reduction. Specialty Pruning includes topiaries and espaliers.
Weeding:
Our attitude is that weeding is part of the job. We have horticulturists working on site who can identify plants and weeds in case there is a question. Employees are trained to ask first. "When in doubt, don't pull it out." Pre emergent herbicides are sometimes used for problem areas, especially where no mulch is used.
Lawn Maintenance:
Most fine gardening companies don't do lawn maintenance. The few that do will mow weekly as long as it is needed and only apply treatments as needed. If a problem exists, we will take the necessary measures to resolve it. Preventative measures are never a good idea. People shouldn't take antibiotics and other meds if they are not sick. Your lawn is no different. A more holistic approach is better for your lawn and the environment.
Fine Gardeners are used to working on their knees, sometimes your hands are the best tools! For more information on gardening and garden maintenance, contact Fine Gardeners.